I was born in Kingston upon Thames back in the day when it was still a part of Surrey, not London as it is now. Not long after, my family moved to Australia. I was too young to remember much of it but we were there for three happy years working (my parents not me), travelling and learning to hop like wallaby (me not my parents) before returning to the UK.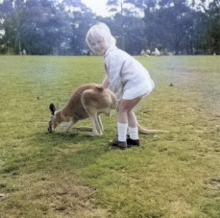 At school my favourite subjects were silent reading and creative writing. My teachers liked my stories but they always complained about my poor spelling. I still find spelling hard and often have to look words up.
After leaving school, I worked my way through college and then higher education taking jobs in shops, pubs and on a mushroom farm. My first full-time job was as a laboratory technician in a glue factory. I didn't stay there long as I was worried I might come to a sticky end. After that, I became a teacher. My favourite part of the day was reading to the class. My pupils loved being read to and, once they discovered that the sad bits made me cry, they kept recommending sad books to see if I would cry when reading to them – I did!
I finally escaped from teaching (kudos to teachers who work SO hard) to become a full time writer. Being a writer is the best job ever. I get to make mischief, ride unicorns, fly with my fairy friends and swim with dolphins and mermaids. There's also lots of cake. Who wouldn't want my job!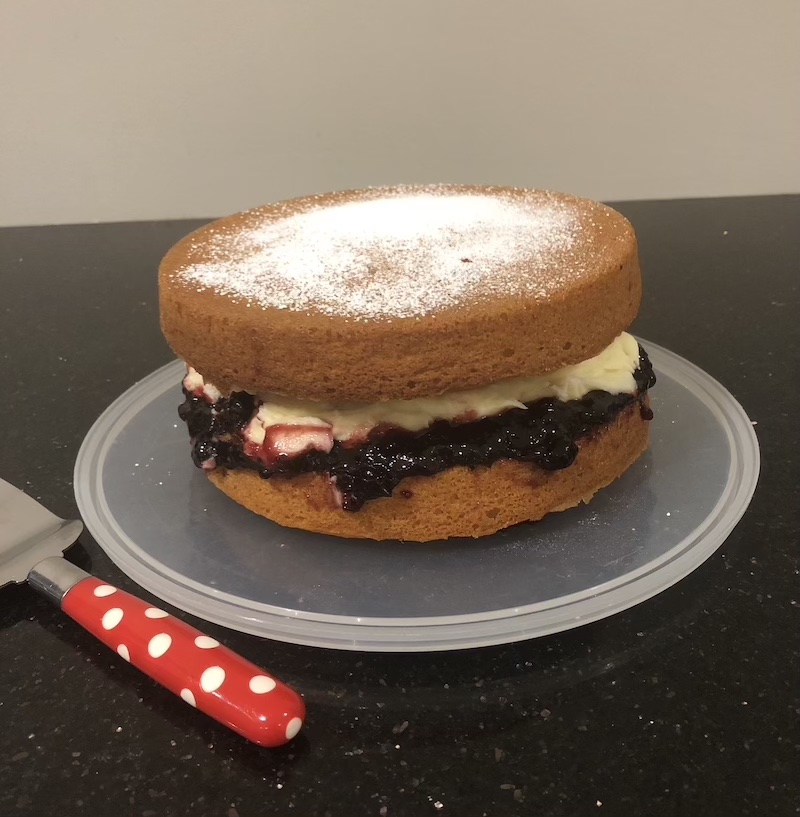 Others true (ish) things about me
I've lived in lots of fun places including a tiny flat with a Rapunzel-like balcony and an external staircase with a great hand rail for sliding down!
I've also lived on a fish farm, with 300,000 rainbow trout, and in a 200-year-old cottage in Hampshire that had wonky walls, wonky floors, visiting ducks and a heron that liked sitting on the roof.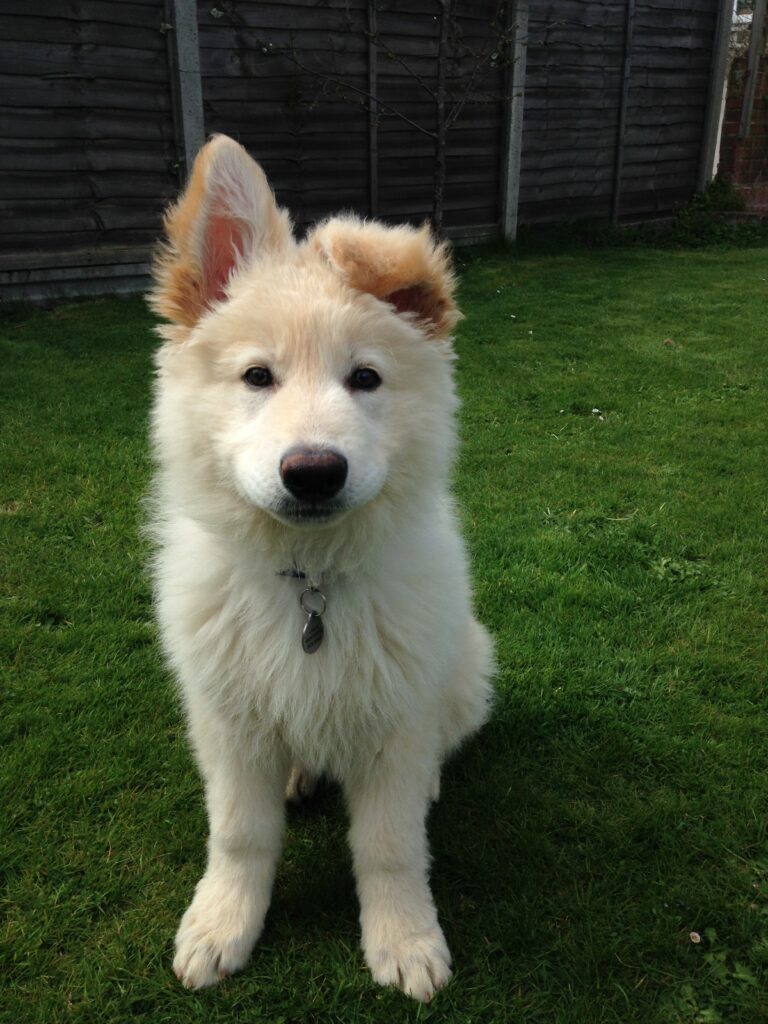 I've now moved to Cornwall and live in a house just a short walk from the beach – lucky me – with my noisy family and our white wolf, who cunningly disguises as a dog.
I've had volunteer jobs in kennels, stables and as a speaker, visiting schools, clubs and other organisations to raise money for charity. 
Before the pandemic, I was Writer in Residence at Calthorpe School, Hampshire. I'm also a Book Pen Pal and I'm currently paired, or should that be penned, with the very brilliant Darwin Class, Holbrook Primary School, Wiltshire.
Grumbles and Likes
I don't love litter. Litter is one of my BIGGEST grumbles. People who deliberately litter places are irresponsible and selfish. Litter looks and smells horrible but it's also DANGEROUS and it can cause fatal injuries to the wildlife and domestic animals. Please don't litter. If you can't find a bin for your rubbish then take it home with you, after all, you managed to carry the food/drink/etc there with you!
I love animals, my family and friends, spring (the season not the bouncy sort although bouncing is good, too), cappuccino, Danish pastries, cake (but not banana or carrot) chocolate, Cornwall and BOOKS!